Meet Our Team
Cody Lowery was born in southern Mississippi, but grew up in north Alabama with his brother and sister. His first few jobs were mainly manual labor type positions. He continued in this field until 2000, when he took his first sales position. Working door to door for several years, Cody worked his way up to managing the Birmingham, AL market. In 2006, Cody was given an amazing opportunity to represent a new client in a test in Mobile, AL. Being one of the first nationally to represent this fortune 500 client, Cody knocked it out of the park! With his results speaking for themselves, Cody travelled nationally to help train other managers on the best way to represent our clients. Settling in Mobile, AL, Cody continued to train manager after manager. In 2012, he relocated the corporate office to Birmingham, AL to better run the program for the state of Alabama.
Alice Lowery was born and raised in Mobile, AL with her two sisters. In 2009, Alice answered an ad and found herself partnered with Cody as his administrator. She spent the first few years of her administrative career, helping Cody Lowery open new locations throughout the Southeast. After nearly five years, Alice has dabbled in all areas of our office, from sales to human resources. She currently helps manage all the locations of our organization, as well as handle the paperwork side of the Birmingham location.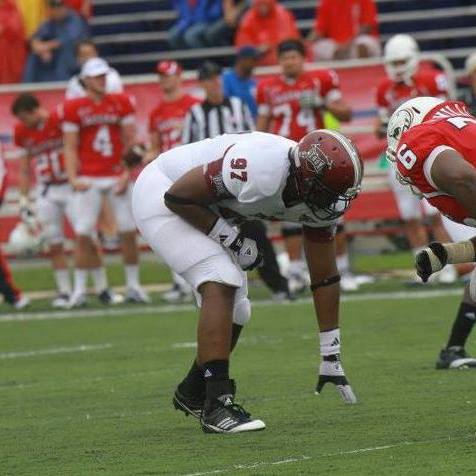 Director
DJori "DJ" Johnson has an extensive background in sports, particularly football. He played Defensive End and Defensive Tackle for Troy University and was offered a position in the NFL with the Falcons. DJ particularly enjoys the office camaraderie and learning from those around him. As the office's Assistant Director, he helps manages his own team as well as other duties around the office. He says he is excited to watch his team grow as Coast to Coast breaks into the mobility market. One of the driving forces behind DJ's success is his family. Family inspired him to chase success and he hopes to return to those roots with his self-made success.
Michael Everly is one of our newest Assistant Directors. He has been with Coast to Coast since April of this year. Before joining our team, he worked as a quality control manager where he gained valuable skills and experience that he has successfully been able to implement into his work here at Coast to Coast. One of the things Michael enjoys most about Coast to Coast is the competitive environment and being surrounded by similar-minded people who share his same drive and ambition. Coast to Coast thrives on competition and building one another up to reach success.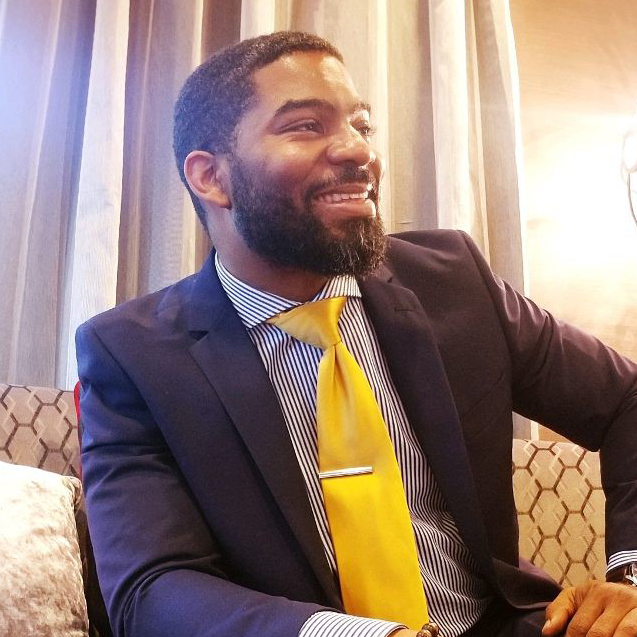 Campaign Director
Jacques Minor is one of the driving forces for the Coast to Coast Events Account Management team! With a retail and entrepreneurial background, there is no doubt why Jacques succeeds with our team! Jacques is originally from Anderson, Indiana, but grew up in Grady, Alabama. A quote that has really impacted Jacques is: "The illiterate of the 21st century won't be those that can't read or write; it will be those that can't learn, unlearn and relearn." After only his third week with Coast to Coast, he was promoted to Account Manager for his outstanding performance. We're happy to have him on our team and can't wait to see everything he accomplishes.
Chris Mastin Originally from the area, Chris has been with the Coast to Coast Events team since February of 2018 and recently got promoted to Corporate Trainer. Even though he has only been with us for a short time, he says he already feels like a "seasoned veteran" and has learned a lot about himself since joining the team. Chris brings a unique skill set to Coast to Coast with his extensive technical background. He received his Bachelors from UAB in Business Information Systems. He already has a long list of accomplishments under his belt and we're excited to help him add to that list.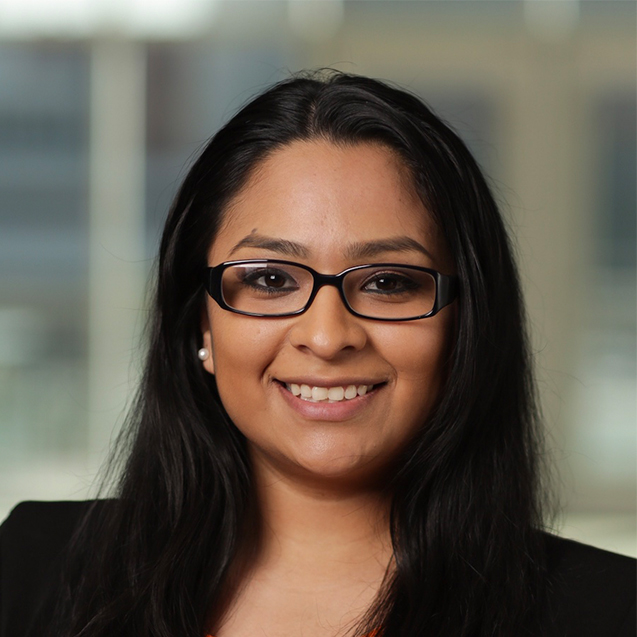 Campaign Director
Marsy Moreno has been a huge contributor to the Coast to Coast Events team! Coming from a teaching and customer service background, Marsy has been able to contribute to our overall training process and help streamline our program. Originally from Birmingham, Marsy's goal is to help grow our program locally and continue to grow herself. Marsy contributes the majority of her success with the C2C team to constantly having a student mentality and trusting the systems in place! There is no doubt with her can-do attitude, and amazing work ethic Marsy will continue to reach her goals, and help our team continue to grow!