Meet Our Team
Cody Lowery was born in southern Mississippi, but grew up in north Alabama with his brother and sister. His first few jobs were mainly manual labor type positions. He continued in this field until 2000, when he took his first sales position. Working door to door for several years, Cody worked his way up to managing the Birmingham, AL market. In 2006, Cody was given an amazing opportunity to represent a new client in a test in Mobile, AL. Being one of the first nationally to represent this fortune 500 client, Cody knocked it out of the park! With his results speaking for themselves, Cody travelled nationally to help train other managers on the best way to represent our clients. Settling in Mobile, AL, Cody continued to train manager after manager. In 2012, he relocated the corporate office to Birmingham, AL to better run the program for the state of Alabama.
JosQuell Solomon grew up in Macon, Georgia, where he attended Southwest High School, and graduated from Central Georgia Tech in 2003. His career consisted of mainly working factory jobs which included YKK, FRITO LAYS, and other labor intense jobs before finding his true career path. JosQuell's ability to perform at a high level of excellence has been constantly proved by setting outstanding records within the company again and again. Setting high standards for himself JosQuell's short term goals are to build a consistent team of reliable, self-driven, and highly ambitious people with a successful mindset. His long term goals is to train and mentor his first Director of Operation to help aid in our organization's overall expansion.
Alice Lowery was born and raised in Mobile, AL with her two sisters. In 2009, Alice answered an ad and found herself partnered with Cody as his administrator. She spent the first few years of her administrative career, helping Cody Lowery open new locations throughout the Southeast. After nearly five years, Alice has dabbled in all areas of our office, from sales to human resources. She currently helps manage all the locations of our organization, as well as handle the paperwork side of the Birmingham location.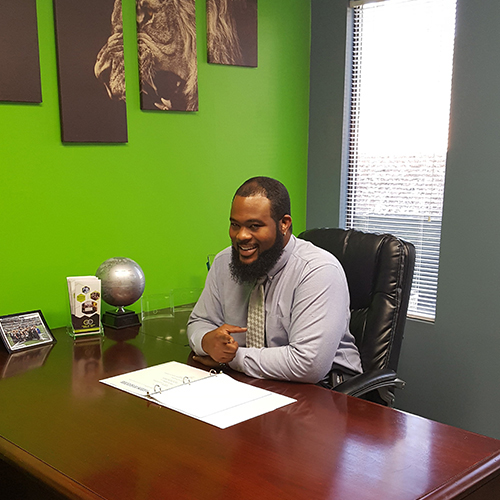 Assistant Director/ Jackson
Michael Boyland is originally from Arkansas and he joined our team a little over a year ago. Before moving to the Birmingham area, he was focusing on attaining his Bachelor's degree from Arkansas Tech, and was the lead Defensive Tackle for their football team! Mike's experience in athletics, working with his team, and focusing on team goals, prepared him for his future as a team leader with our company! He is considered to be one of the top trainers with our company and has also been an integral part in establishing our team presence in the Jackson, MS area.
Abby Ruggiero was born and raised in Birmingham, Alabama. She has recently returned from attending school at the University of North Alabama where she graduated with a degree in Merchandising and Marketing. Abby was thrilled to return to her hometown of Birmingham and join the Coast to Coast team. She currently is working as our office administrator for the Birmingham office, while helping with expansion in Jackson, Mississippi and Abilene, Texas. Abby is interested in social media and her long-term goal is to grow into the role as the social media specialist for the organization.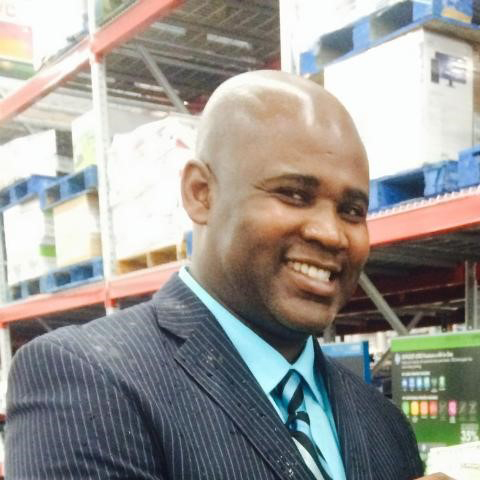 District Branch Manager
Steven Cody grew up in Toledo, Ohio with his four sisters, and did not begin his professional career until joining the Army. Traveling around the world with the miltary opened Steven's eyes to all the opportunities available to him, and in 2002 he left the military to pursue a career in massage therapy. After finding much success in Europe, Steven found himself back home in the US. He began working in our Panama City, FL branch in 2012 as an entry level marketing representative. Never content to rest, Steven Cody pushed himself and raised the bar for the whole branch. He quickly moved up through the company and in August of 2012 was promoted to branch manager for the Fort Walton Beach branch. Steven is constantly seeking the next big step for his career, and in towards the end of 2015, he expanded his office to Columbus, GA