Community Outreach
Since stationing our headquarters in Birmingham, AL, in 2012, Coast to Coast Events has worked to support our surrounding community. As the team's roots have deepened, so has our community reach. Coast to Coast is constantly looking for additional ways to support our local community and have supported Girl/Boy scouts, local churches, as well as national organizations. "We feel strongly that we should support such an amazing area, as they have supported us since we arrived! The best way to get to know the community is to get involved in the community."
said Alice Lowery.

If you have a charity you would like us to help support please feel free to reach out to our HR team!

Some of our community outreach includes: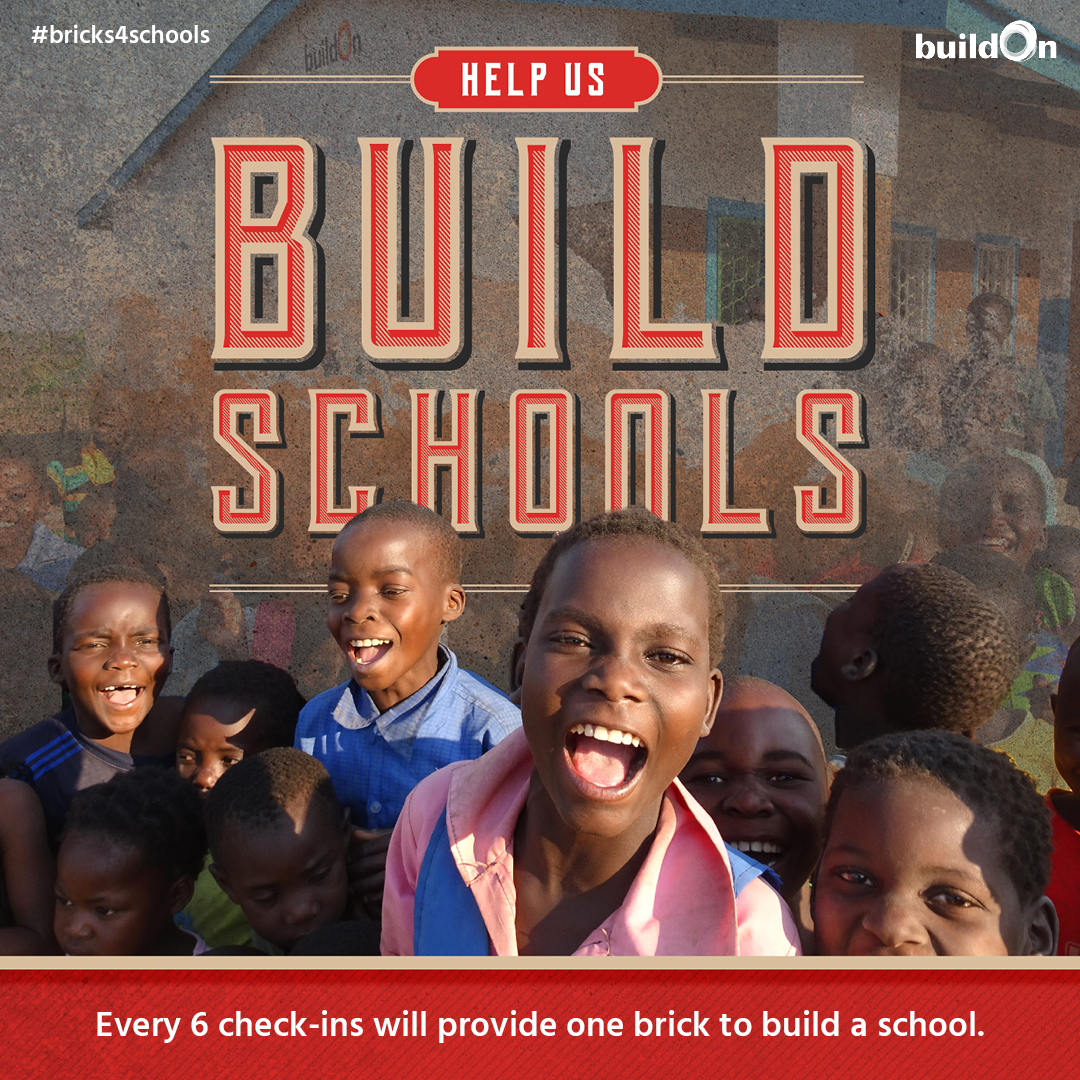 This August, we are partnering with buildOn to provide bricks to build schools in developing nations! Every 6 check-ins will provide one brick to build a school. buildOn's mission is to build schools in villages that historically have had no adequate school structure. buildOn has built more than 1000 schools in seven countries around the world: Burkina Faso, Haiti, Mali, Malawi, Nepal, Nicaragua and Senegal. This month, check-ins at our location are going towards building a school in Nicaragua.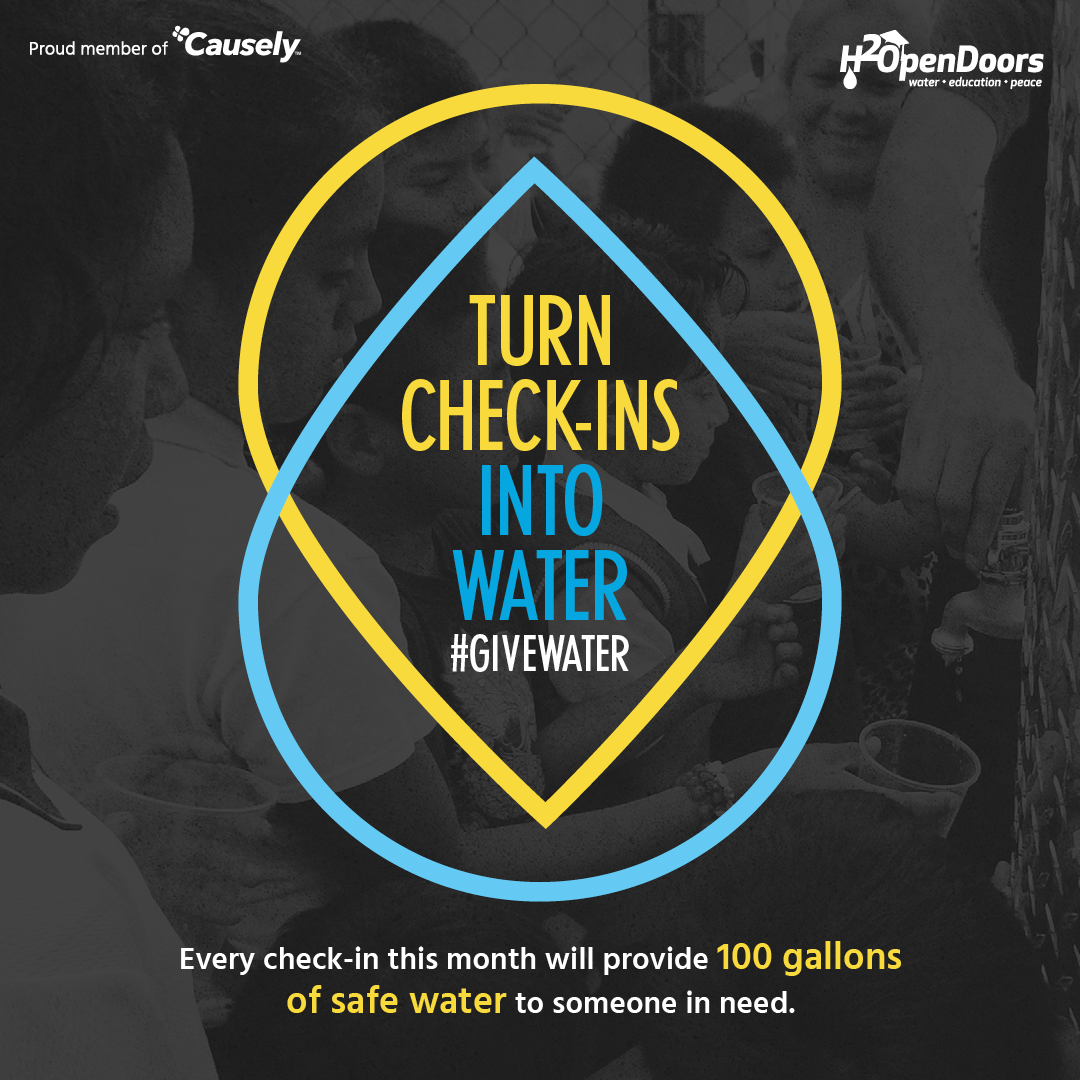 This July, we are excited to partner with H2OpenDoors to provide safe drinking water to people in need. H2OpenDoors is a program of The Rotary Club with a long term goal of providing access to clean, safe drinking water for one million people throughout developing nations. The team of volunteers at H2OpenDoors travel to areas of the world most in need of clean water and install a SunSpring water filtration system that will provide safe drinking water for 10,000 people every day for 10 years. Every check-in this month will provide 100 gallons of safe water to someone in need.If you want to learn more about H2OPenDoors, you can check them out at www.h2opendoors.org. The hashtag this month is #givewater.
Coast to Coast Events is proud to have partnered with Regions to help raise money and awareness for MS! Multiple sclerosis is thought to affect more than 2.3 million people worldwide, together we can help sufferers of MS live their best lives! (Information from: http://www.nationalmssociety.org)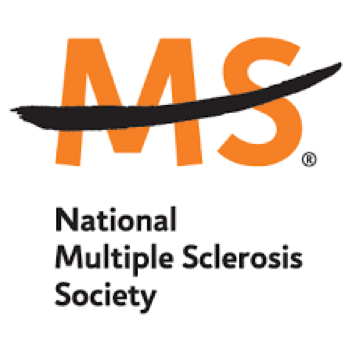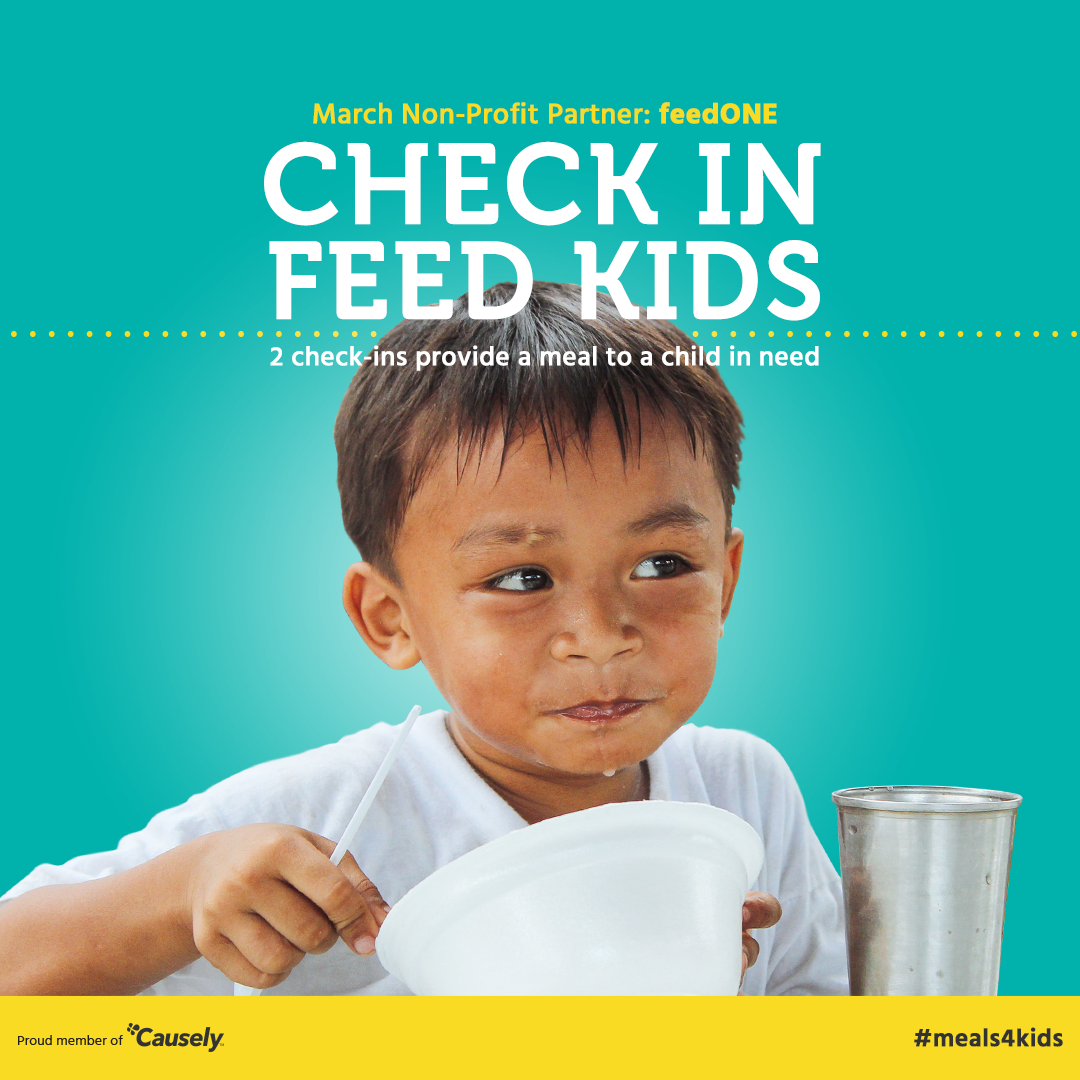 This March our charity of the month is working to provide meals for children in need. Each check in and location tag helps provide meals through feedONE.
In Febuary, our charity of the month was Guiding Eyes. This company helps train seeing eye dogs for the blind. Together with your help, and the help of Causely, we provided dog food for those puppies.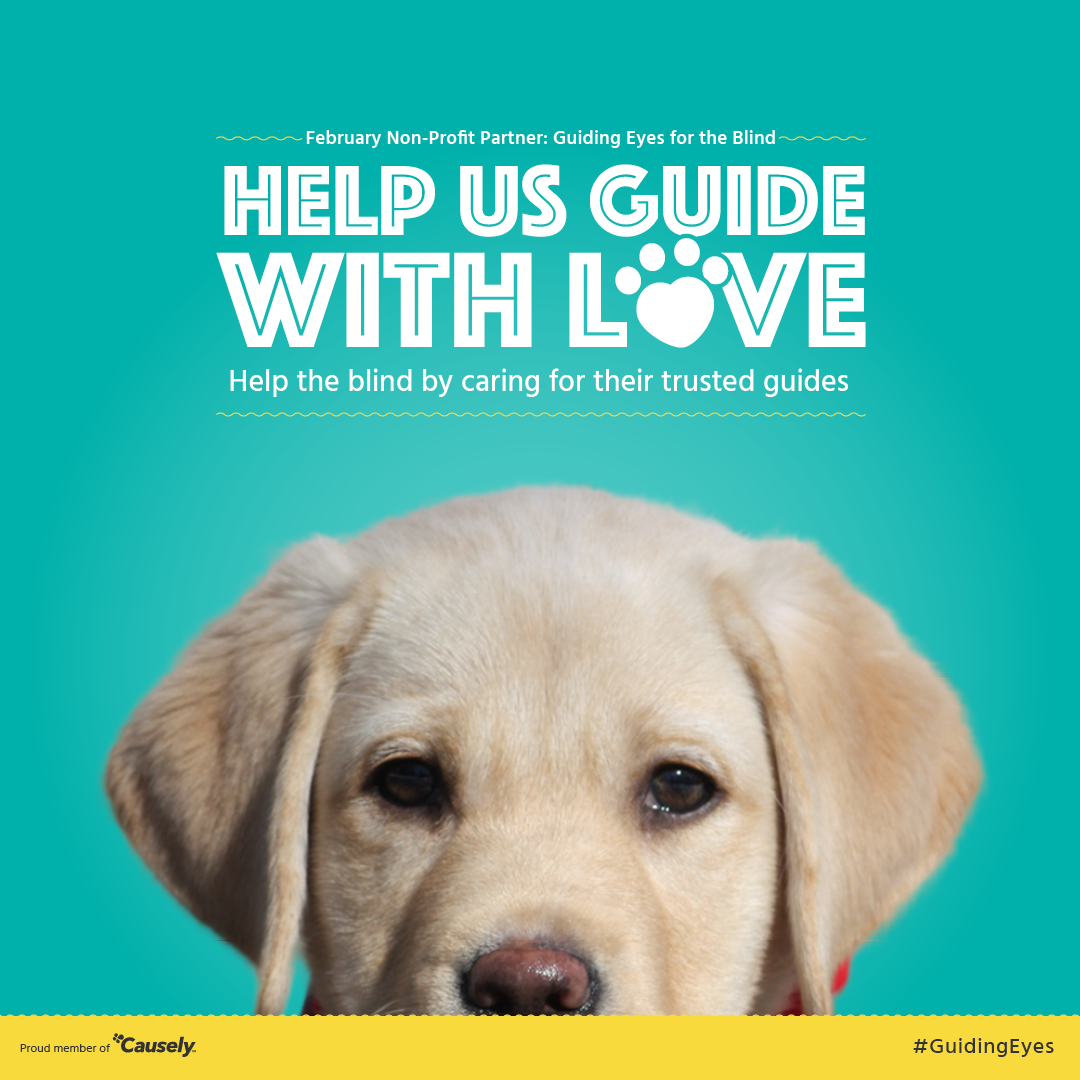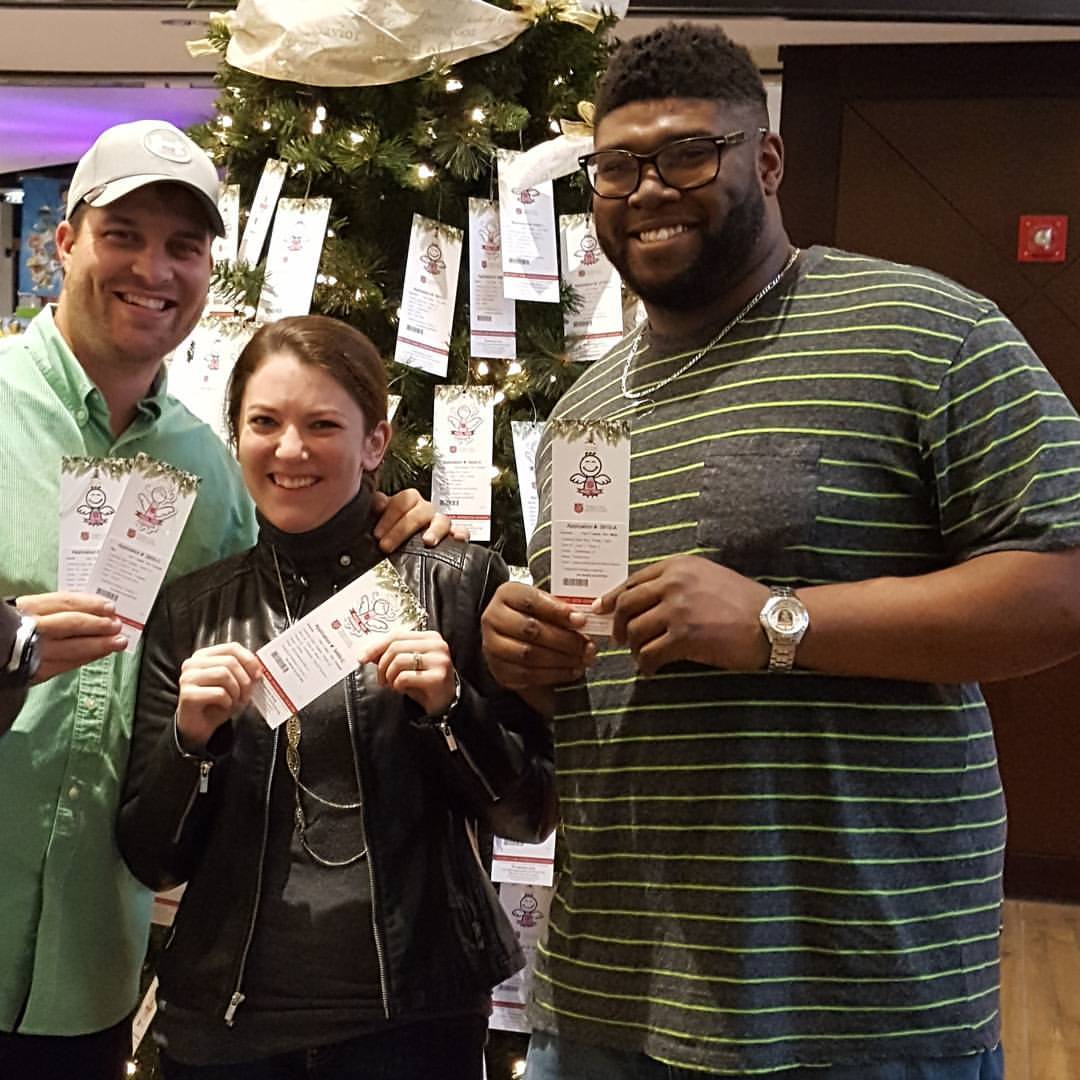 This past Christmas, our team reached out to the Angel Tree with Salvation Army. Together we were able to sponsor eight children's Christmas!
January was our first month working the Causely! Based off check-ins on social media, together we helped provide winter coats for those in need with Soles4Souls!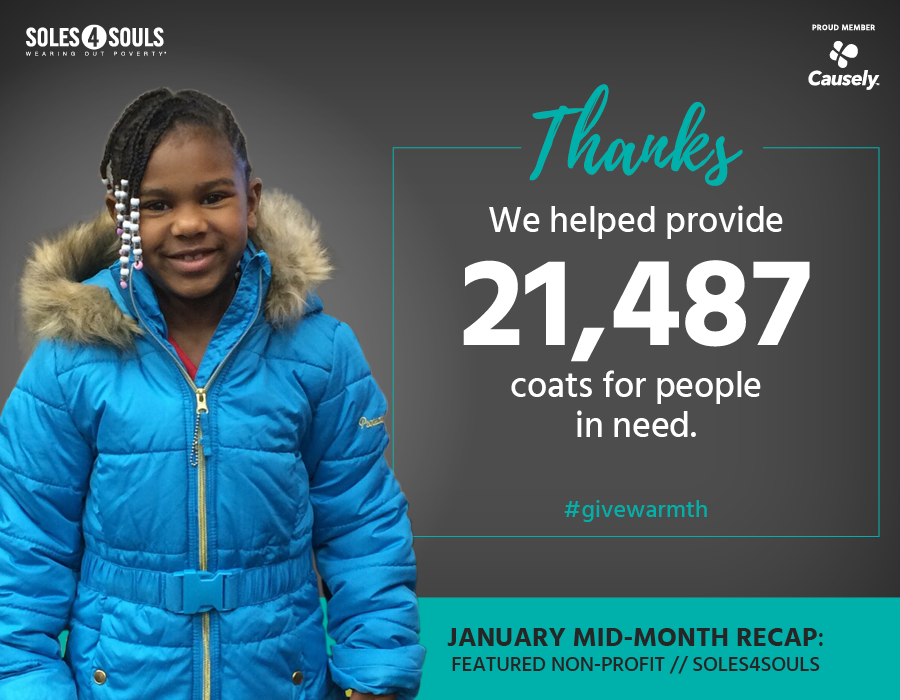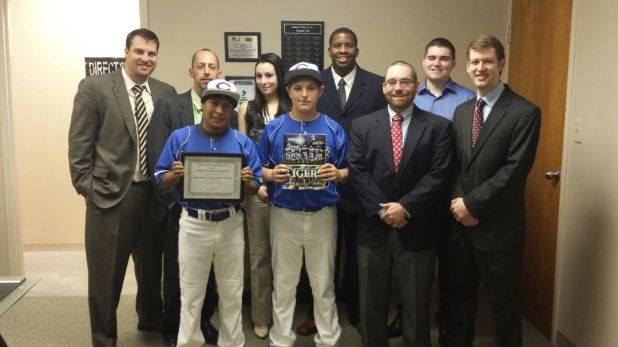 Two years running we supported the Childersberg Middle School Tigers baseball team! We have gone on to also support schools like the Hoover Buc's football team!
Annually, the Coast to Coast Events team works with the Foundry to help provide canned goods for those in need. If you would like to donate – Please contact Alice in HR.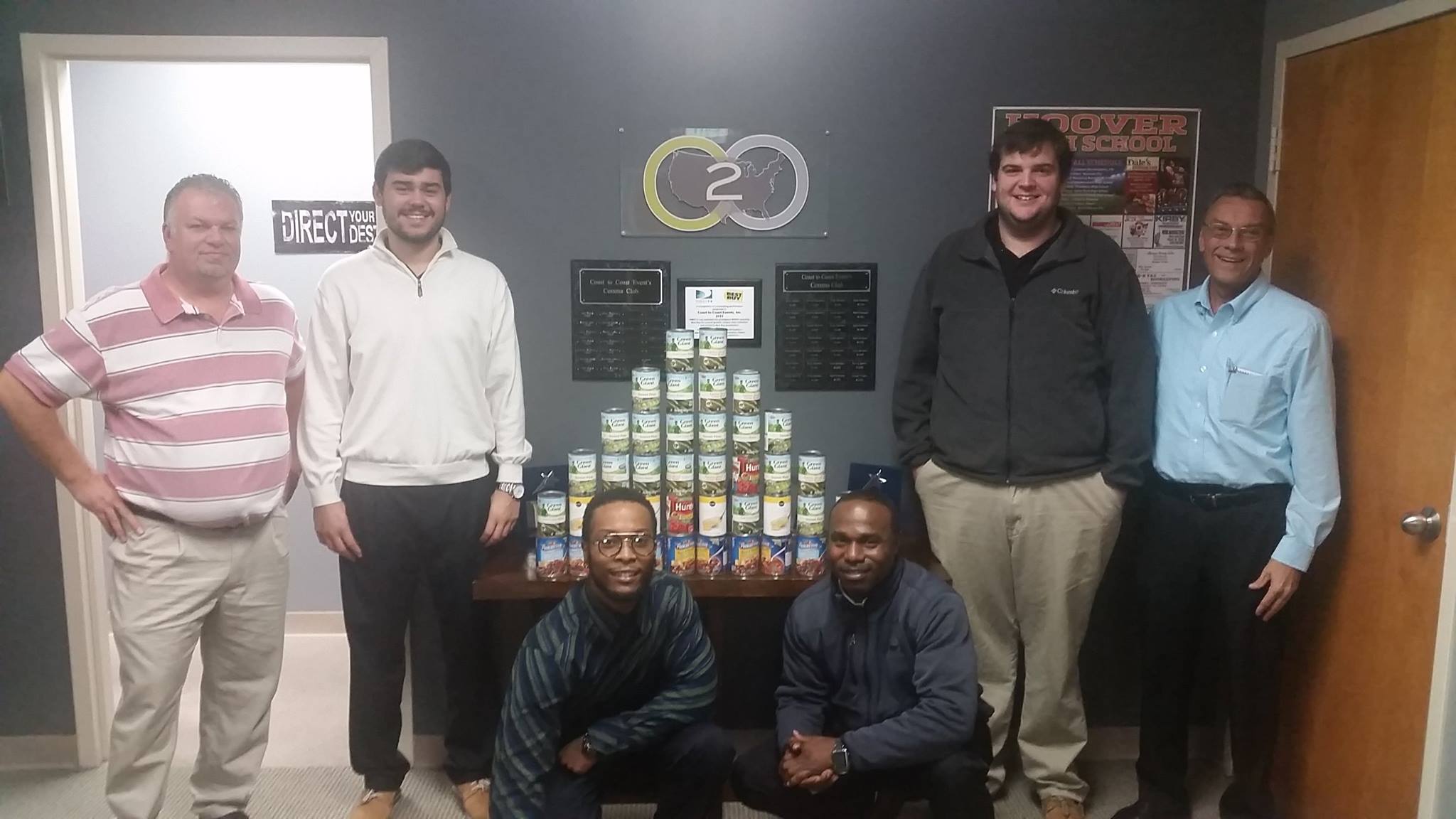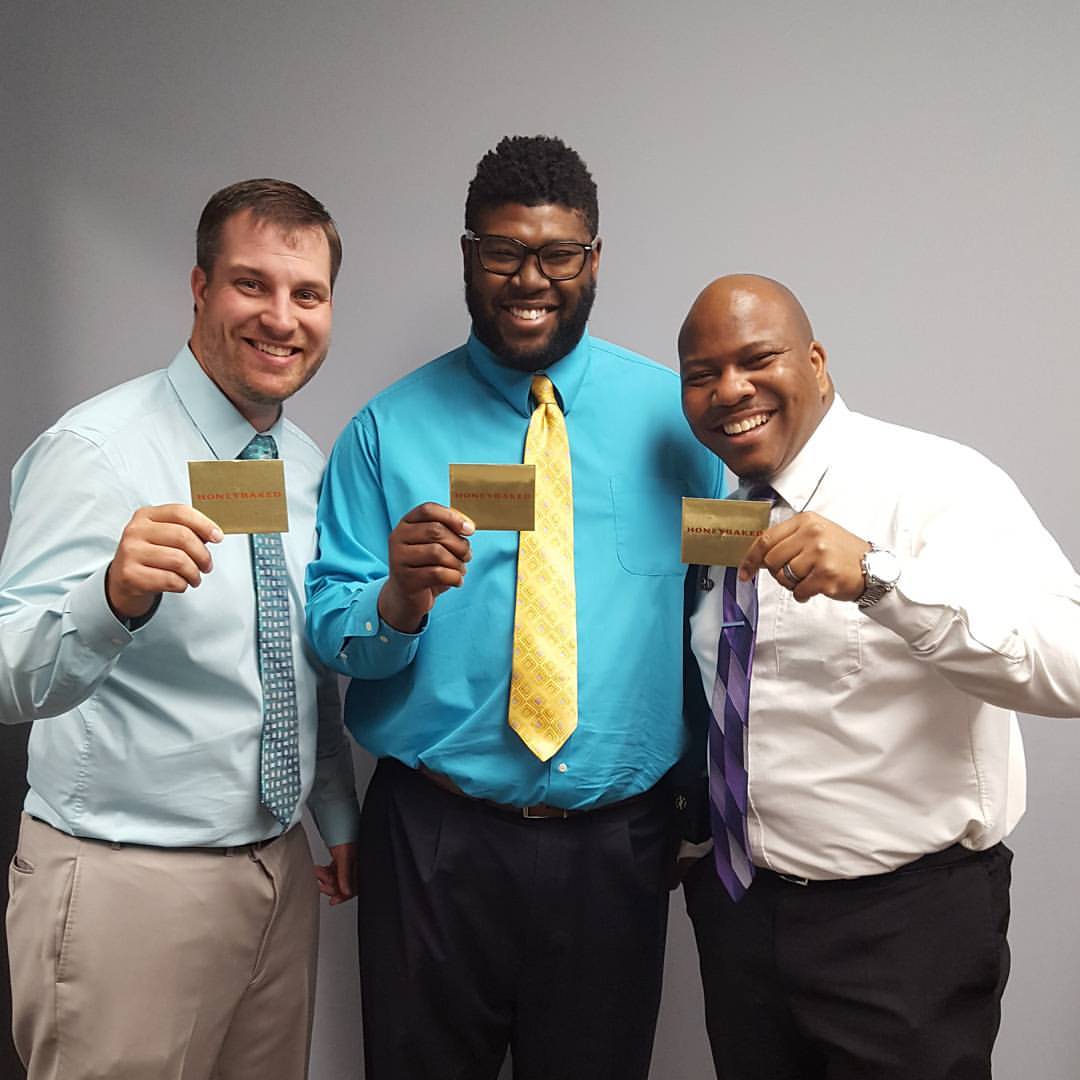 During the Thanksgiving season, we reached out and provided three families their Thanksgiving meal! Thank you to Cultivate Church for helping us reach our community!
We partnered with Bent Brooke Golf Course to help support the Birmingham Children's Hospital through their silent auction.